Welcome to the 15th Edition of Wordless Wednesday!
Wordless Wednesday is a great day to post an awesome picture that "speaks" for itself, no words needed!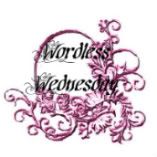 I had a photoshoot last weekend and this is one of the images! It was very cold out!
Time to link up and meet!!