Welcome to the 30th Edition of Wordless Wednesday!
Wordless Wednesday is a great day to post an awesome picture that "speaks" for itself, no words needed!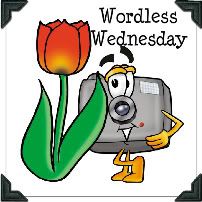 Venti and Mocha sent this from Chicago. Dudley has grown! He is now 120lbs and is 7 months old!
Time to link up and meet!!
If you would like to add the linky to your own post, use the code below to copy and paste into your blog: