Happy Birthday To Me!!!
I turn 29

+ 17

today! I'll let you know what Joe planned for my birthday in another post. I usually don't like to bring attention to my birthday because they usually depress me....but I guess you can't stop time and like my Grandma used to say, "At least you are here to have a birthday"...and she is right...I am thankful for every day that is given to me!!!
Welcome to the 24th Edition of Wordless Wednesday!
Wordless Wednesday is a great day to post an awesome picture that "speaks" for itself, no words needed!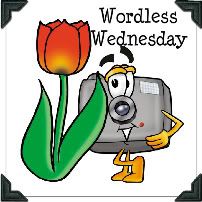 Since its my birthday I thought I'd post a pic of me!
From a recent photo shoot: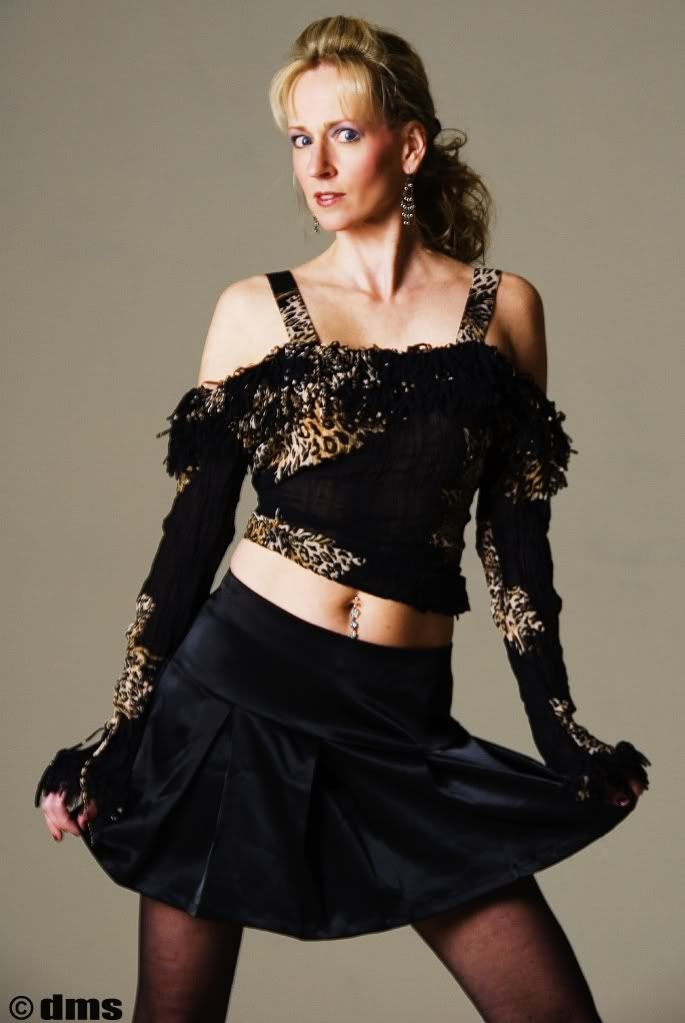 Time to link up and meet!!
If you would like to add the linky to your own post, use the code below to copy and paste into your blog: